Event Temporary Power Stringer Outlet Boxes
WATCH VIDEO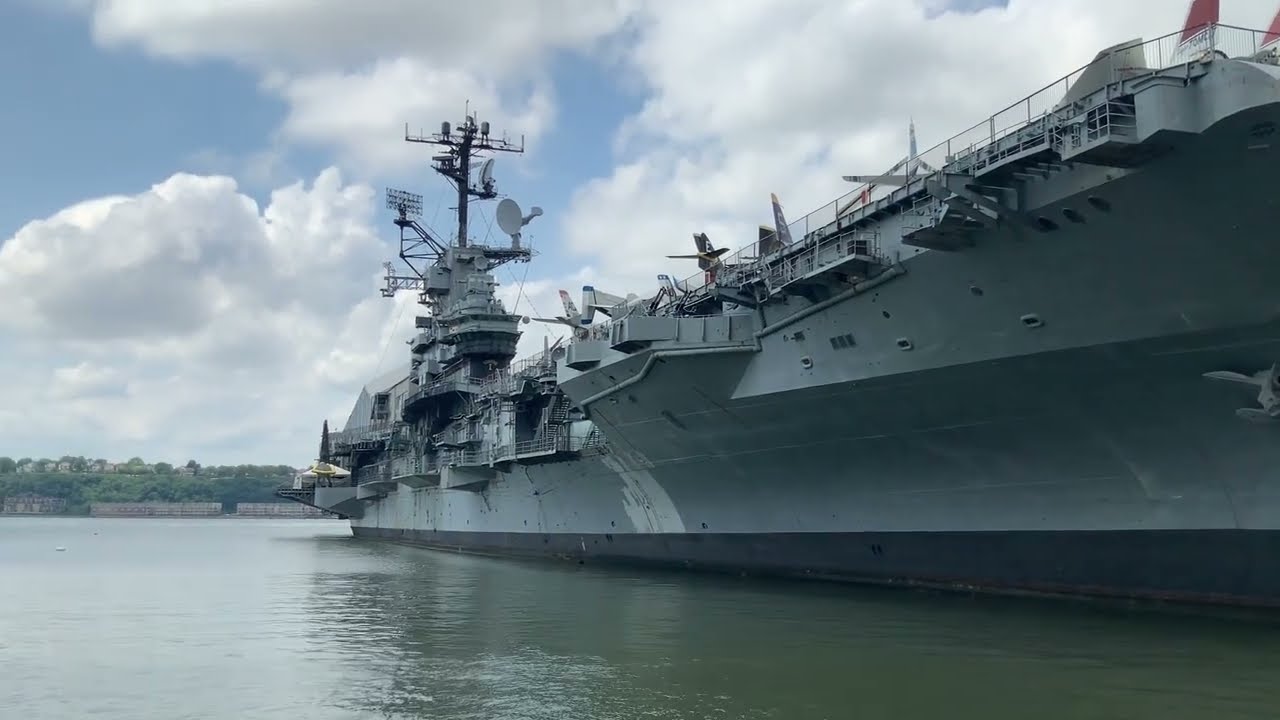 Duraline Power stringers are rubber molded to cable. The temporary power stringer outlet boxes include plugs and receptacles, Molded to heavy-duty 10 AWG 600 volt type SOOW cord. Available in single and 3 phases. All 3 phase assemblies include color-coded blocks and receptacles for easy phase identification.
Duraline solid CSM / Neoprene rubber temporary power stringer outlet boxes withstand harsh industrial environments and will provide years of quality service anywhere portable temporary power is needed. Duraline boxes provide pre-wired solutions for dead-ended boxes, feed-through boxes that come with cover plates, or flip-lid covers. The multiple outlet-box products come in double-duplex or triple-duplex receptacle solutions.
Multi-tap phase tap outlet boxes are color coded for each phase each receptacle can be quickly and easily replaced only 3 wires are in any one box, and colors (Red, Blue, Black) tell you which phase you are tapping from. Single-phase boxes are all black. Custom-made to your requirements allows Duraline outlet boxes to meet your needs.
Industrial-grade construction provides safe, portable power. Molded-to-cable construction is superior to other strain-relief attachments. Assembly blocks are designed for easy repair and replacement of receptacles and covers. Cables cannot pull out and blocks will not get crushed as they are solid rubber.
Made in the USA
Block Spacing,  flip lid covers, and GFCI receptacles are all available options just contact our sales team.
Other cable sizes, plugs, and connectors are available.