Multi-Pin Connectors, Plugs, and Receptacles
WATCH VIDEO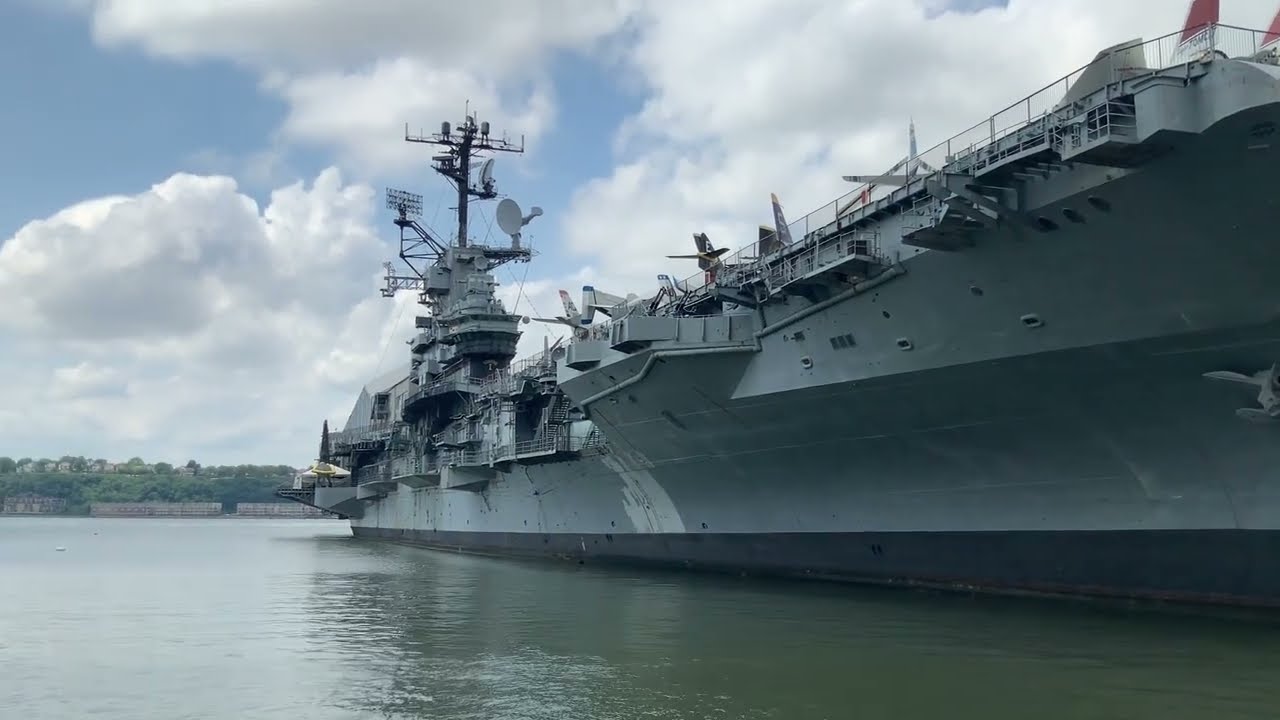 Duraline's  Industrial / Commercial Grade Quick Disconnect Wiring Devices Multi-Pin Connectors are constructed using the highest quality materials to insure long life and trouble-free operation. Each connector is thoroughly inspected and repeatedly tested during the manufacturing process. All Duraline multi-pin connectors are molded in rubber permanently bonded to heavy-duty cable. The waterproof connector's unique seal designs isolate one contact from each other and creates a watertight seal allowing the mated pairs to be immersed in up to 6′ of water.
Navy Specification Wiring Devices, Power Cords and Extensions, Bureau of Ships BUSHIPS
Made in the USA
Industries include Food and Beverage , Shipbuilding, Manufacturing, OEM, Oil and Gas, Construction, Water Treatment, Agriculture, Entertainment, Food Processing, Mining, Amusement Parks, Cruise Lines, Shipyards, Petrochemical, Utility, Marine, Medical, Automotive, Roadway Lighting and many more.
Duraline watertight Electrical Connections and Wiring Devices are designed for industrial applications where waterproof electrical connections are exposed to wet locations such as outdoor weather or indoor washdown. They have IP and NEMA watertight and dust-tight enclosure ratings when capped or mated. Because they are molded to cable in solid rubber, use oversized solid brass and copper contacts they require no assembly or strain relief, being solid rubber water cannot enter. Duraline waterproof Electrical Plugs and Connector are over designed to run cool and survive rough conditions they offer many significant advantages over all competitive brands.
If your requirement cannot be filled by one our standard products we can custom design one that does. Our custom design process allows for quick turnaround and tool design and can accommodate short and long runs. Many styles available. IP68 Rated Watertight/Submersible.