Fire Power Safety Electrical Connector Products Fire Fighting Equipment Waterproof IP68
MADE WITH PRIDE IN THE USA
WATCH VIDEO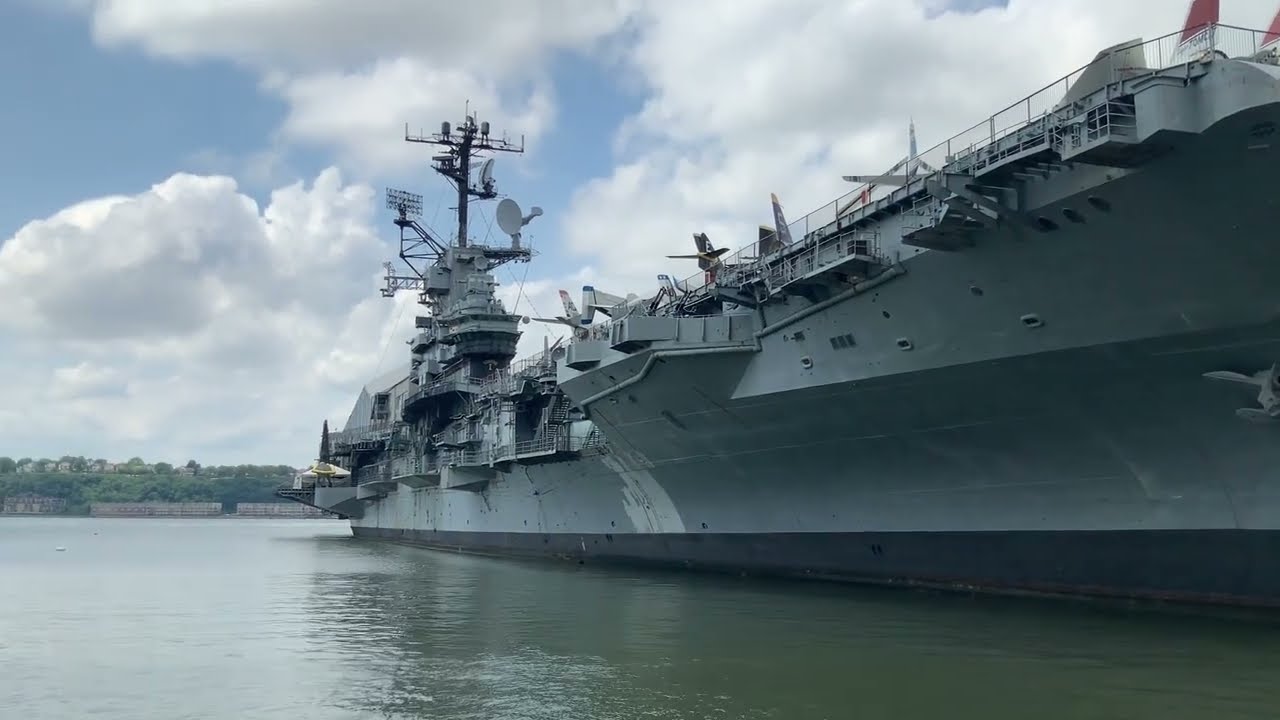 Duraline's Fire Fighting Equipment (Fire Power System) Electrical Connectors are wet location waterproof IP68 Rated wiring devices. They are engineered to eliminate dangerous GFI nuisance tripping and make electrical power available at the site of the emergency without any worry to the first responder. The system is engineered to withstand abuse including high-pressure hose down. Connectors, plugs, etc. cannot be crushed by other fire vehicles as other conventional connectors can. Fire Power Connectors are designed to enhance GFCI safety, even when submerged completely in water.
All Fire Power portable electrical systems are specifically designed for long service life under rough conditions, severe service situations, and weather. They are designed from the ground up exclusively for the abusive environments on fire trucks. Component materials meet or exceed the highest standards and specifications for the intended applications. Further, they meet or exceed applicable NEC and OSHA safety standards and regulations.
The Fire Power portable power distribution systems and electrical connectors are specifically intended to provide temporary power to equipment used by fire fighters and emergency rescue personnel.  Requirements were made by Duraline in tandem with fire departments to ensure the highest quality and durability of products.