Portable Power Distribution Electrical Panels
Custom Portable Power Distribution Electrical Panels, Built To Your Specifications
WATCH VIDEO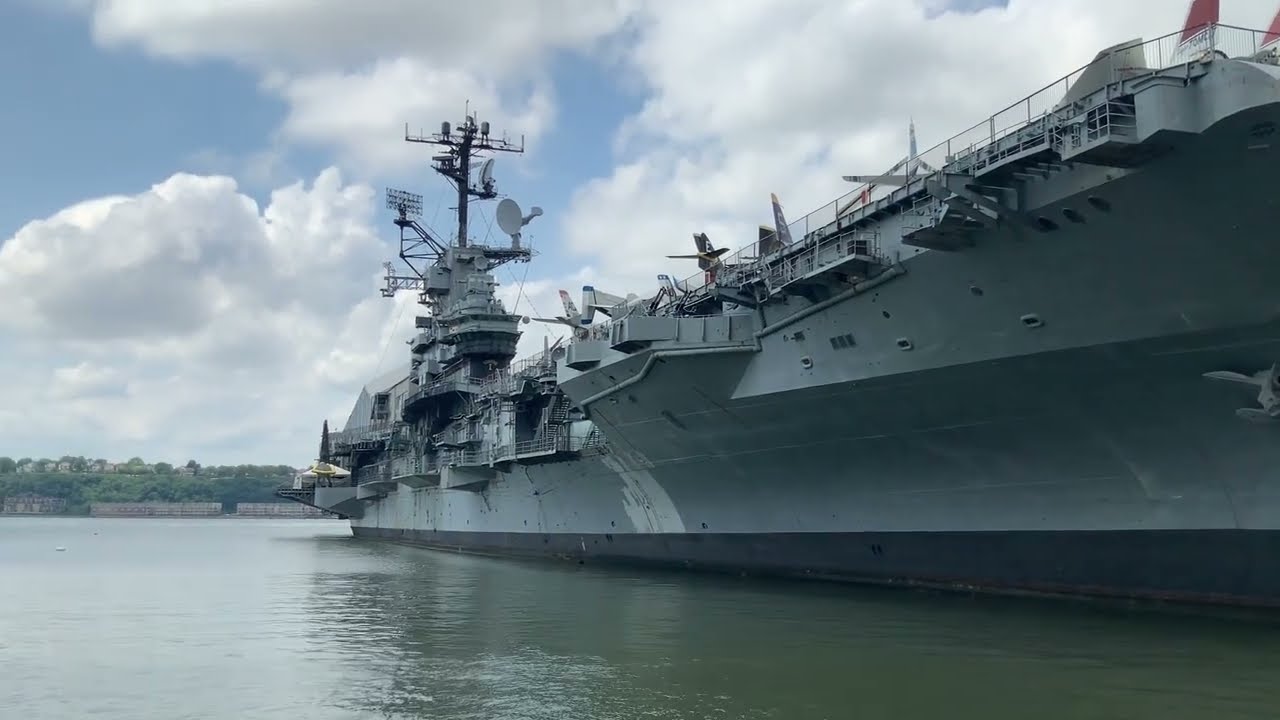 Duraline designs and manufactures portable power distribution centers and components for temporary electric service for large construction sites, plant maintenance, multi-building complexes, utilities, sports centers, and anywhere else temporary power is required. All power distribution centers are manufactured in 12 gauge steel and are reinforced with steel "A" frames enabling the centers to withstand indoor and outdoor construction site environments and abuse. Additionally, they can be used job after job, eliminating the cost of temporary wooden racks. All Duraline Portable Power Distribution Electrical Panels are custom-built to meet the needs of the customer and the intended environment.
Key Benefits:
Labor Saving – Temporary distribution assembly is eliminated so electrical help isn't needed.
Material Savings – All breakers, receptacles, and distribution are permanently housed enabling them to be reused.
Convenient – One primary connection energizes the entire panel, and a variety of outlet sizes and styles can be installed at the customer's request.
Safe – The entire panel can be de-energized by a master breaker, and each separate circuit is protected by its own breaker. All receptacles are grounded and 120-volt receptacles have GFI protection.
Portable – The centers can be readily transported from location to location by crane or forklift. Removable legs make storage and transportation simple. One single panel is a power source for heavy equipment, hand tools and lighting.
CUSTOM BUILT PANELS – CONTACT FACTORY FOR PRICING OR DOWNLOAD THIS FORM.